SHADY OASIS KAMPGROUND
Victorville, CA.

A shady campground in the High Desert.
Vintage Tin Car Show 2012
Here's just a few photos from the car show in our campground. For more, go to our facebook album by clicking here: car show 2012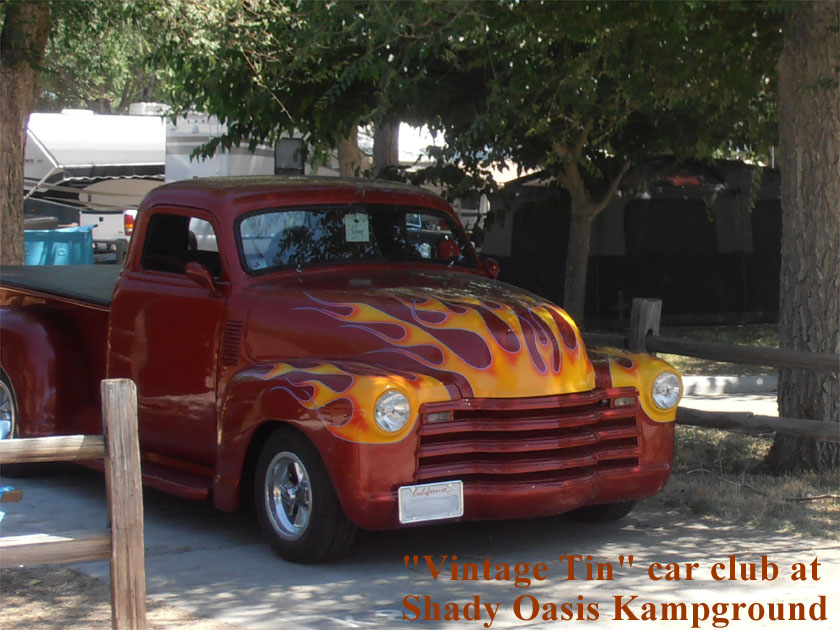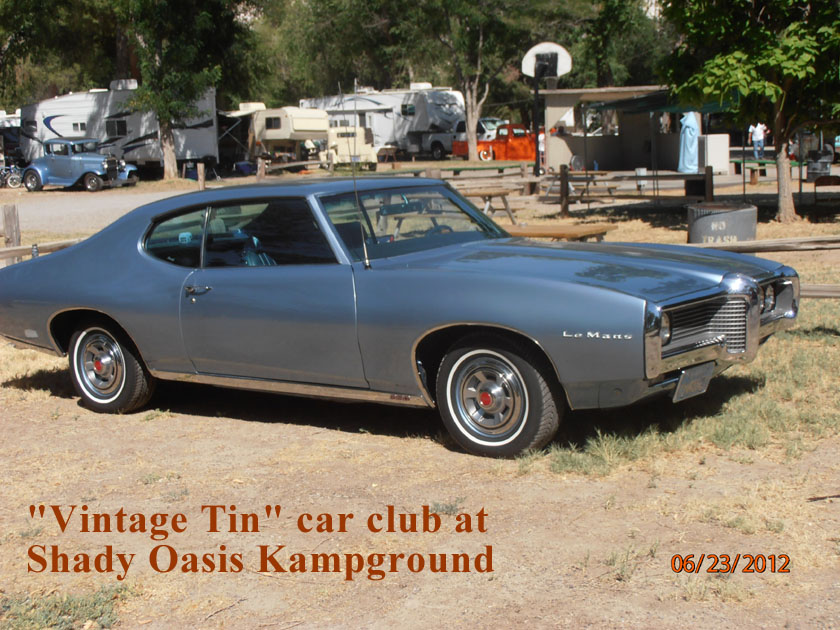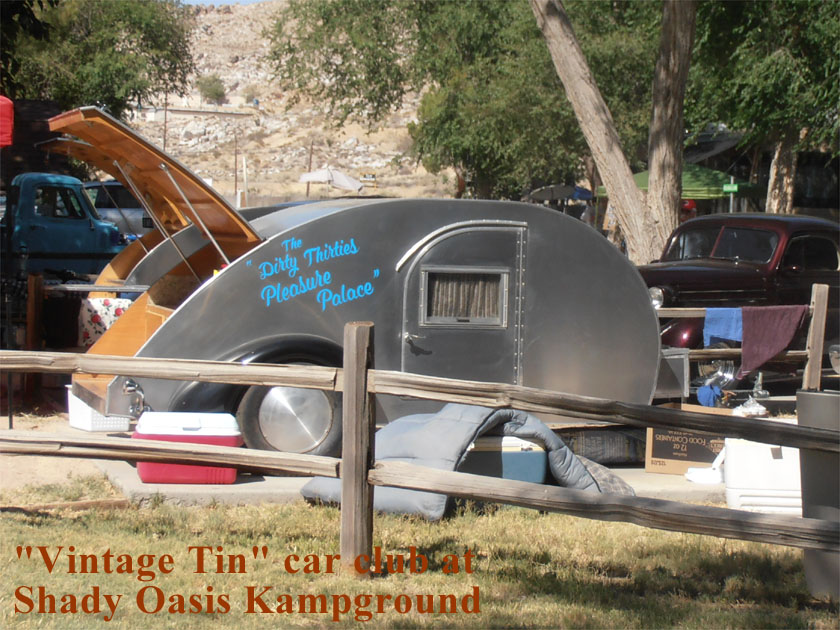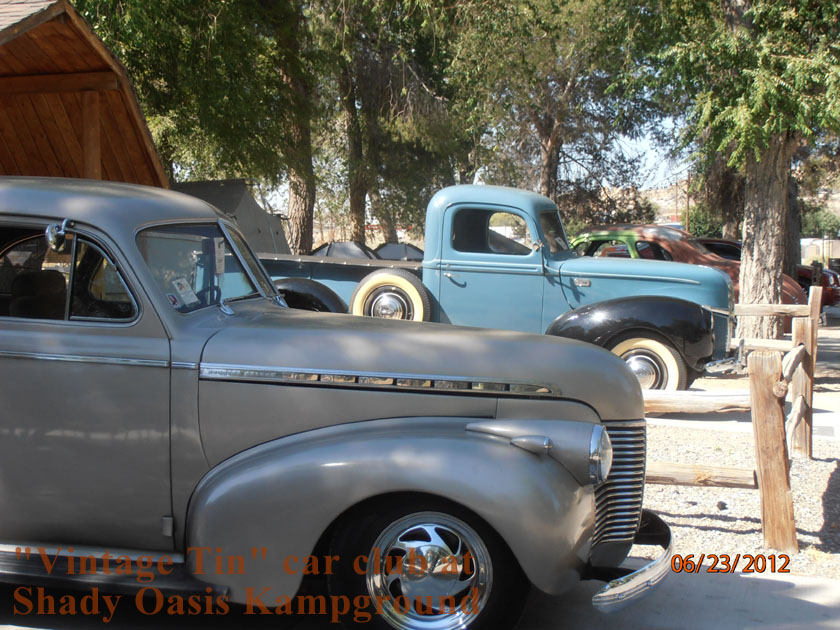 All photos above are property of Shady Oasis. Do not use without permission. Thank you.
(c) Copyright Shady Oasis Kampground & Kristi Cooley-photographer 2013